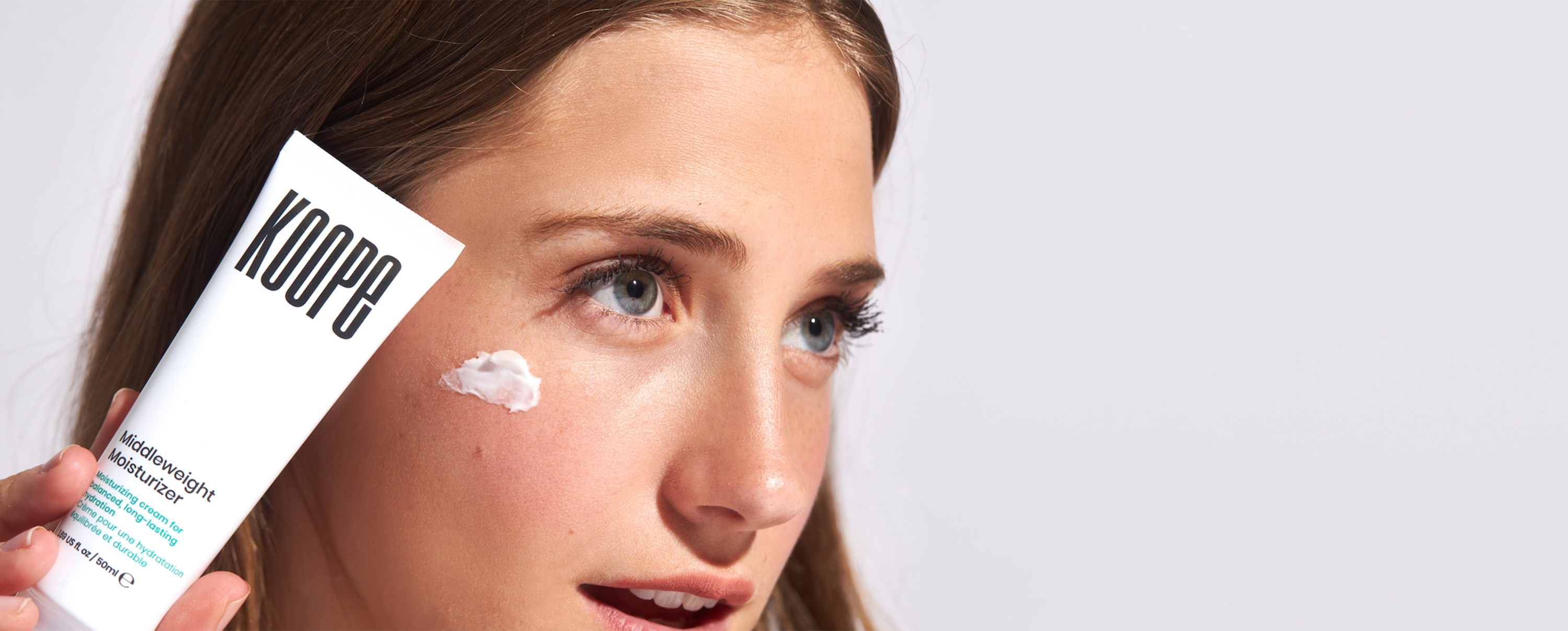 Meet your summer hydration bestie

Balanced all day and night hydration packed with vitamins, antioxidants, anti-polution guard and much, much more.
---

Certified Vegan & Cruelty-Free
PETA Certified Vegan & forever (and ever) Cruelty-Free

Ultra-clean ingredients - formulated in Europe, KOOPE exclude 1400+ toxic ingredients banned in Europe

Fragrance free and also free from common sensitizers
Free shipping on orders over $45
Domestic shipping is free when you spend over $50.

A clean ingredient list that leaves out the nasty stuff and
packs in the good stuff. To be more specific, we leave out
1400 toxic ingredients banned in europe that aren't banned in the USA.
[EEK!]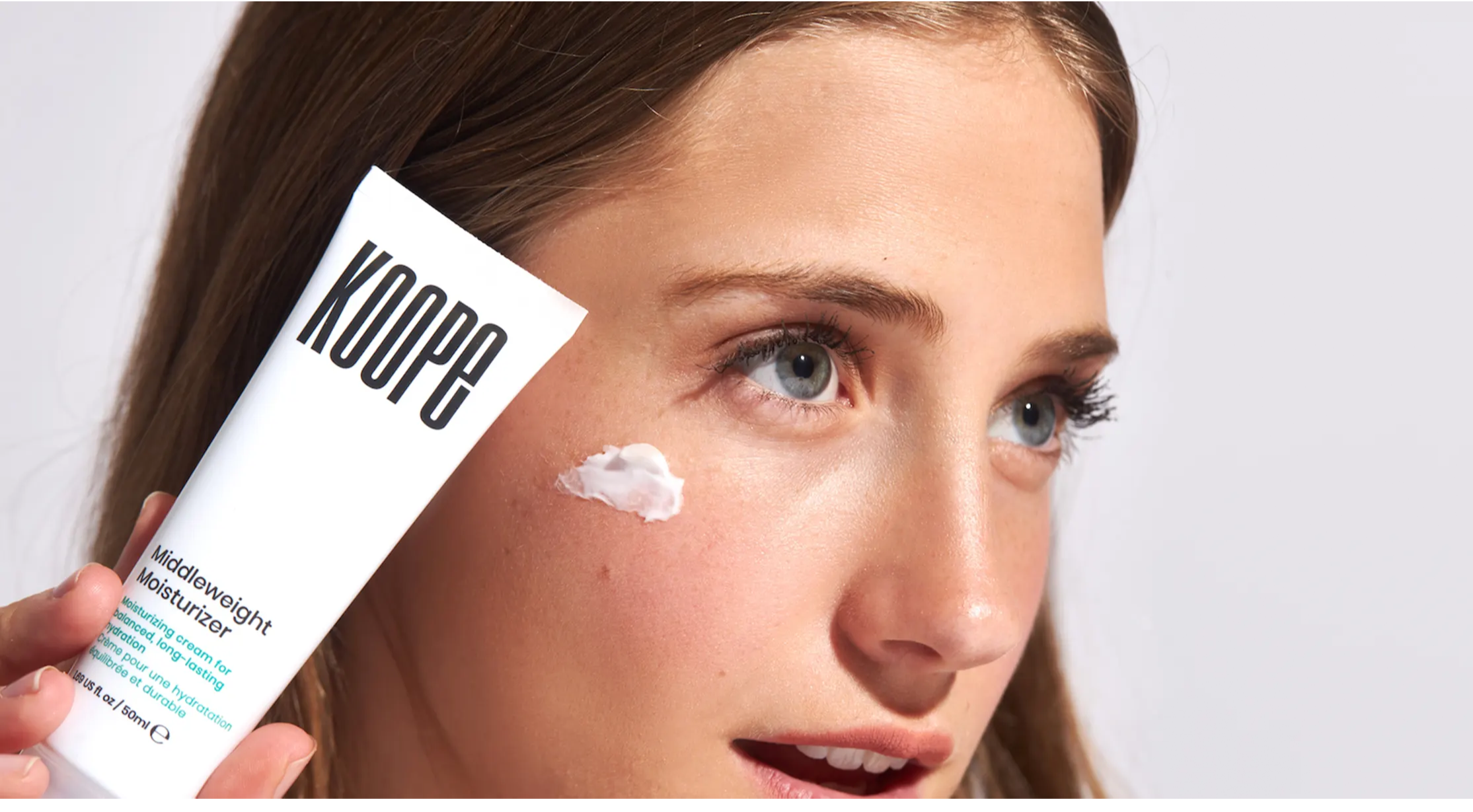 Cleanse, moisturize ...and you're done!
Don't just take our
word for it...

Here's what our customers say
It's like rubbing softer than silk liquid on my face. There is no tightening or drying out!! It even loosens makeup that's been left on.
Probably the best light moisturizer I've ever used

Super sheer and lasts all day, absorbs quickly, reduces shine and doesn't leave me feeling greasy AT ALL
- Tara (Lightweigh Moisturizer)
It has a great consistency, I love how it feels on my skin, it doesn't feel tacky and also good under makeup. Really lovely moisturizer..
- Rowena ( Middleweight Moisturizer)
Read more reviews on each product page
---
Join the millions of people who are #skinimalist
and get beautiful skin in just 2 easy steps.
---
---