About
Simplifying skincare
while serving a wider purpose
We are pioneers of the #skinimalism movement: de-complicating the confusing world of skincare. Koope makes supercharged Cleansers & Moisturizers, with everything your skin needs in two simple steps. Our formulas are suitable for all skin types, free from common sensitizers and 1400 toxic ingredients banned in Europe.
But we are about more than just great skincare products, we are starting a movement encouraging all brands to do more in their communities and causes to make the world a safer, healthier and better place.
Proud to be PETA certified Vegan and Global Animal Test-Free 'Beauty without Bunnies' program, certifying brands that have verified they and their suppliers do not conduct, commission, pay for, or allow any tests on animals for their ingredients, formulations, or finished products anywhere in the world and that they will never do so in the future.
Koope's entire line is PETA approved vegan, we do not use any animal-derived ingredients in our products.
Free from the nasty stuff
Koope is formulated under EU regulation. This means that our 'free-from' list excludes 1400+ toxic ingredients banned in the EU, most of them not banned in the USA and Canada (#iknowright?).
We also exclude: Fragrances, sulphates, sls/sles, parabens, formaldehyde, soaps, silicones, phthalates and 39 common sensitizers.
Koope sources a number of purpose-led ingredients that are harvested or produced by manufacturers who give back. One of our feature ingredients making an impact in South Africa is our Baobab Oil. Part of the Eco Products Foundation, a non-profit initiative committed to buying fruit directly from rural harvesters and providing under-resourced preschool areas with infrastructure, education equipment, toys, swings and jungle gyms - right in the community the Baobab is harvested.  
---
Every product sold = a donation
Koope is on a mission to end trafficking in the USA, and globally by supporting anti-trafficking initiatives and building awareness of this silent but pervasive issue. Nearly 40.3 million people are being trafficked worldwide, 300k of them in the USA (70% women).
Koope is proud to support Covenant House amongst a number of charities across the USA on their journey to end youth trafficking. In 2021 Covenant House provided 74,000 youths with support services.
---
Art is an important part of expression, communities and mental health, which is why Koope believes in collaborating with the art world. Koope commissions a new artist feature work to be printed on our packaging throughout the year. Keep your eyes our for new artwork on your packaging each order!
Our current feature artist is renound French illustrator Claire Prouvost, an artist with a passion for the female figure who created 'Koope World' as our feature artwork on current packaging!
Koope is a responsible brand that stands for three things:

1. Two-step skincare that works and is easy to understand for any level of skincare knoweldge.
2. Never include harmful ingredients, including common sensitizers (like fragranges or SLS...the list goes on). Oh, and always (always) be cruelty-free.
3. Stay active and at the forefront of charitable causes that are important.
Esthetician Nadia Porter created from the belief that skincare shouldn't be complicated and should never include known sensitizing or toxic ingredients.

In her early 30's she suffered a severe reaction to a luxury skincare brand. She was treated for Chronic Urticaria (hives) on her face for nearly a year, then set out on a mission to create a skincare brand that was effective, easy to understand and doesn't include common sensitizers.
Nadia wanted to do more than just a great product, she wanted to help change the world. A child trafficking survivor, Nadia has spent years volunteering with charities to support survivors and fight to end human trafficking. Now Koope is fighting the fight with our charity program.
---
"I see no reason to create products that have anything but good-for-you ingredients in them and no common sensitizers. There's just no point, it's cutting corners.   You don't need a million products to have happy and healthy skin, I promise.      
- Nadia Porter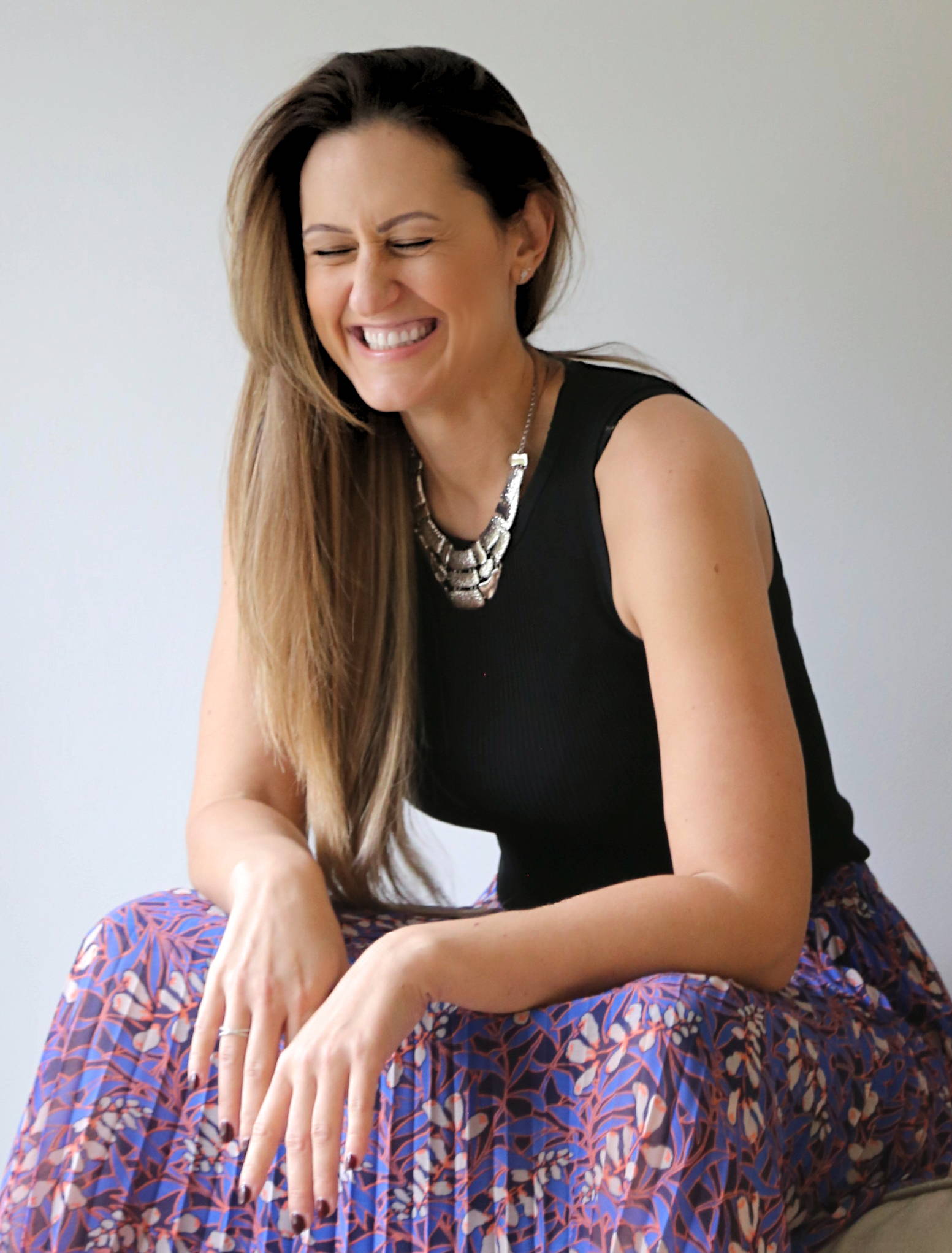 Customer service

hi@koope.com